Shurtleff Launches "Toys for Cops"
(News for 12/8/03)
---

Crafty Old Saint
Mark Shurtleff
(To the tune of
"Jolly Old Saint Nicholas")
Crafty old Saint Mark Shurtleff,
Push your bill this day,
Don't you tell a single soul,
What they'll have to pay,
Admin wants their SUVs,
Chief, he wants a house,
Feds just want to strip folks' rights,
Quiet as a mouse.
Yes, we'll seize and confiscate,
Incentives are a must,
Forget about the innocent,
And cops who are unjust,
SB 31 was killed,
Now you dear old man,
Campaign bucks don't come for free,
Get Hillyard off his can.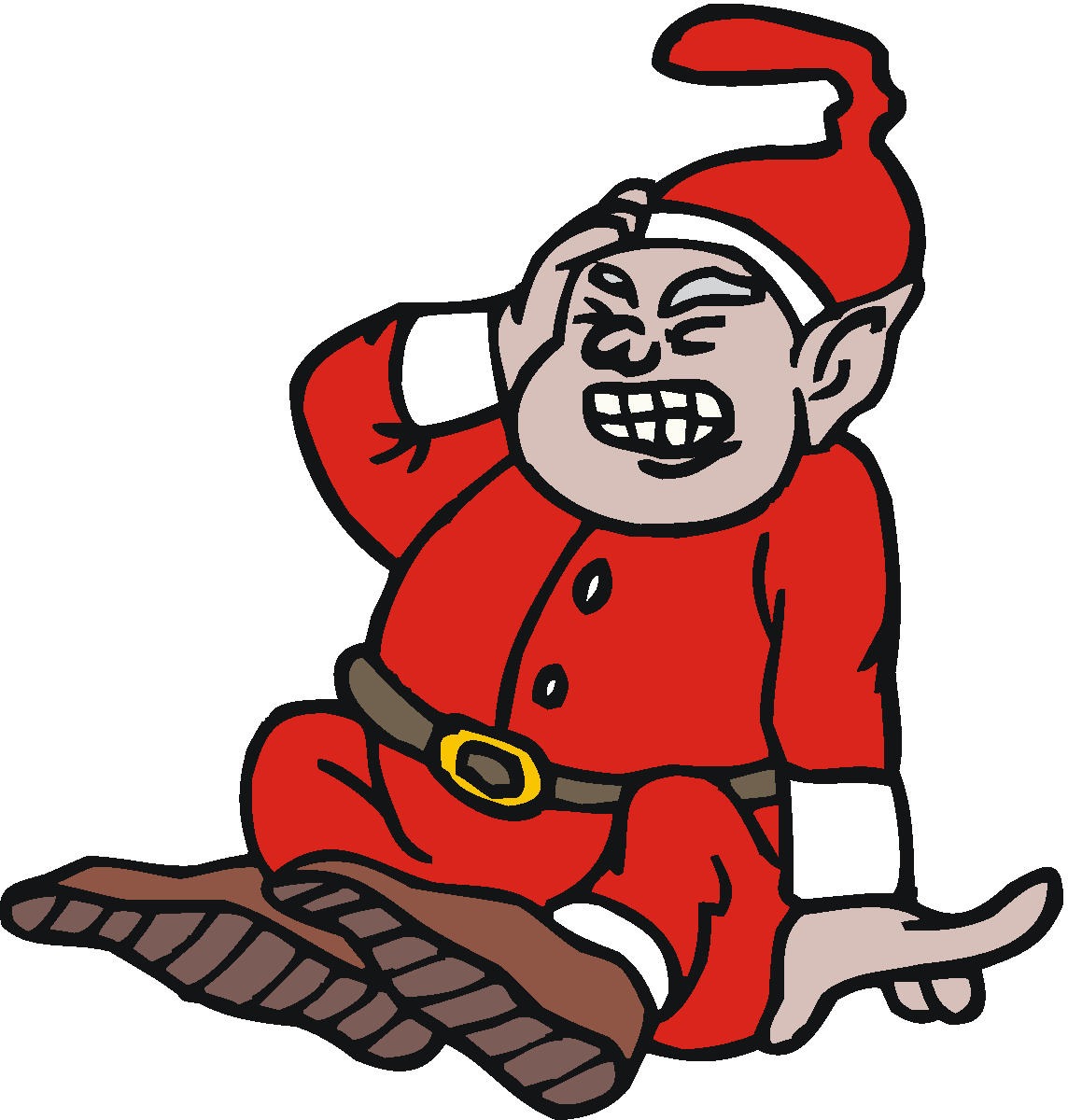 Summary: Just in time for the holidays, General Shurtleff announces his latest welfare program, "Toys for Cops," again using his position to lobby for corrupt special interests.
Last year, Shurtleff attempted to destroy the innocent property owner protections instituted by Initiative B (passed by 69 percent of Utah voters in 2000). He enlisted the help of Sen. John Valentine, and together they secretly crafted Senate Bill 31 (read a brief bill assessment in .pdf format or see our Issue in Focus).
Sen. Valentine quickly backed away after more than 100 angry constituents confronted him at a town meeting in his neighborhood. (Hear Valentine's surrender.)
Still determined to defy the people and the Constitution, Shurtleff then recruited Sen. Lyle Hillyard and organized a press conference on the Capitol steps — with even less success. Sen. Hillyard promptly abandoned the effort and ran for cover (read a first-hand account).
According to the Salt Lake Tribune, Shurtleff and Hillyard have announced their bold plans to perhaps — maybe — try again. Citizens can tentatively look forward to another round of bills and substitutions drafted by bureaucrats in secrecy, distortions of the truth, and attacks on their fundamental rights to own property and receive due process.
In the Yuletide spirit, we encourage you to call General Shurtleff and Sen. Hillyard and hear their rationalizations and excuses for yourself. Compare their words with the bill language they will attempt to stuff in your stockings:
Attorney General Mark Shurtleff:
Main number: (801) 538-9600
Main fax: (801) 538-1121
Main e-mail: uag@utah.gov

Senator Lyle Hillyard:
Home: 435-753-0043
Work: 435-752-2610
E-mail: lhillyard@utahsenate.org
For more information on this ongoing circus, see the Property Rights section of our Issues & Alerts page, as well as our Flounders Quotes page, featuring other delightful admissions by Shurtleff and his little helpers.
If you have comments or suggestions, please email us at info@accountabilityutah.org.